Involving suppliers in the Group's CSR approach
Michelin's Corporate Social Responsibility (CSR) policy, as outlined in the Michelin Performance and Responsibility Charter, "A Better Way Forward", is a reflection of our core values. It applies to our relations with our suppliers and their subcontractors, since we expect them to apply sustainable development principles and international standards to all their activities and sites, all around the world.
The Michelin Purchasing Principles reflect these commitments and the Group's values. They guide our actions to ensure that our customers and other market stakeholders continue to trust our brand.
Michelin works in partnership with our suppliers in a joint approach to CSR progress.
Governance
Since purchasing represents close to 60% of Michelin's sales, for the past several years the company has been taking a proactive approach towards responsible procurement with our suppliers. This means that we select goods and services that are produced in compliance with the highest social, ethical, and environmental standards, according to the Michelin Purchasing Principles.
This approach, which is implemented through a global network, is based on:
Training of Purchasing staff
Inclusion of sustainable development criteria in calls for tenders
Management of CSR risks in the supply chain
Sustainable development criteria
The Purchasing department's Total Cost of Ownership approach includes environmental, social, and ethical requirements in our specifications for our internal customers.
There are steps we can take throughout a tire's lifecycle to reduce its impact on natural resources, energy, and matter. Michelin takes simultaneous action in four areas during the tire's life cycle to provide a combination of solutions that use resources more efficiently. The criteria are defined as part of the 4R Circular economy strategy used by Purchasing staff, in compliance with regulatory standards:
Reduce
Reuse
Recycle (recycling and regeneration projects)
Renew (increase the use of renewable resources)
For example, preliminary studies have shown that both manufacturing efficiency and energy performance can be improved using photovoltaics (Le Puy plant), gas cogeneration (Michelin Italy sites), and the installation of a gas boiler in the Group's new Brazilian plant.
Supplier diversity
Our selection process is based on quality, cost, and performance and seeks to promote procurement from:
Small and medium-sized businesses
Local or fair trade businesses
Suppliers in the sheltered and adapted employment sectors, etc.
in addition to international suppliers who comply with our standards and adhere to our sustainable development principles.
Michelin North America, Inc. is committed to using diverse suppliers and small businesses: smalls disadvantaged businesses, small businesses owned by veterans or service disabled veterans, companies located in disadvantaged areas, minority owned businesses, and women owned businesses. These companies are a vital segment of the economy and help give us a competitive advantage in the market.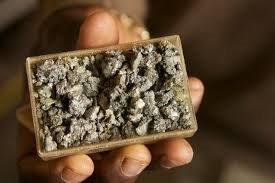 MINERALS FROM HIGH-RISK AREAS
As part of Michelin's commitment to corporate social responsibility and endeavor to respect human right in our own operations and in our supply chain, it is our goal to seek to procure materials and components that do not directly or indirectly finance or benefit armed groups from conflict-affected regions. This applies to the several minerals or their derivatives, such as tantalum, tin, tungsten, gold, cobalt.
To comply with these requirements and check the origin of these minerals in our supply chain, we require some of our suppliers and subcontractors to fill in the "Conflict Minerals Reporting Template" available hereand send it back to their usual contacts in the Michelin Group Purchasing Department .
You will find the Michelin Conflict Minerals Policy below.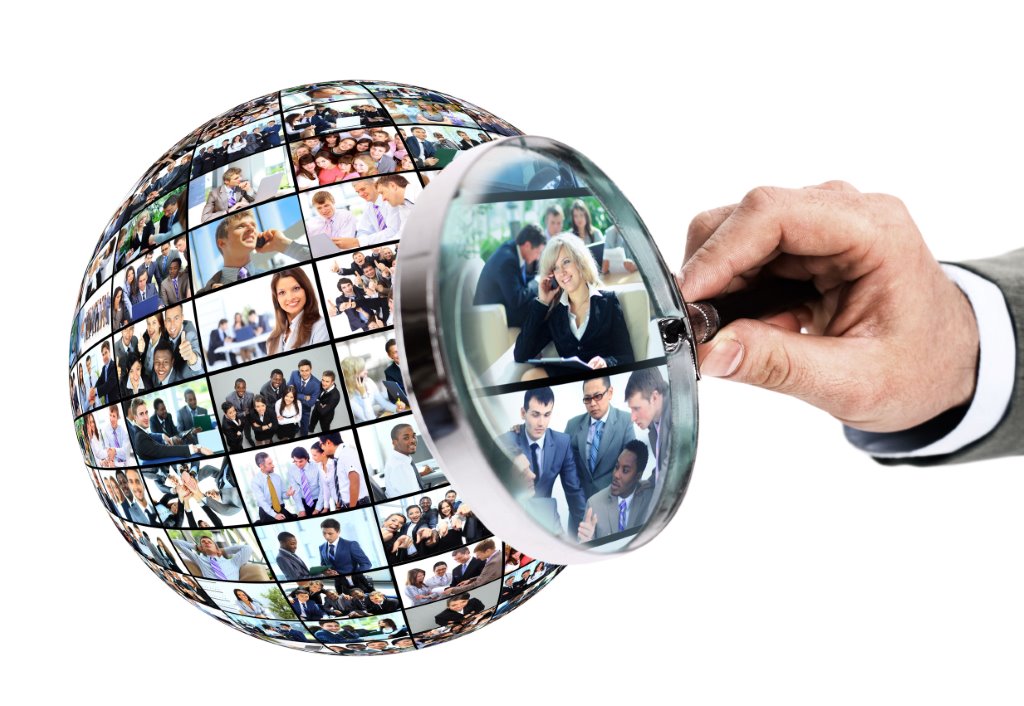 CSR training
A training module on Sustainable Purchasing was specifically created for Purchasing staff. This training is required for all buyers and technical specialists. Since 2011, 559 people of the purchasing teams worldwide  have completed this specific training program.
You want to know more about sustainable Purchasing
Discover our other themes