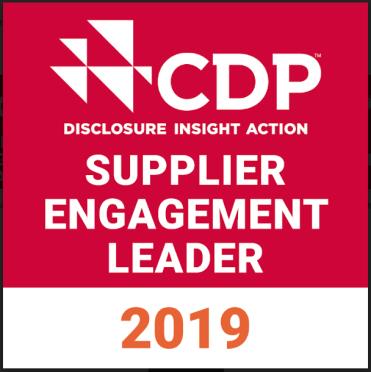 Michelin recognized for its Supplier Engagement Leadership
Feb 6th 2019 – CDP (Formerly Carbon Disclosure Project ) recognized Michelin's leadership on supplier engagement to tackle climate change and awarded the Group a position on its third annual Supplier Engagement Rating leader board. The leader board comprises those companies from around the world that have been specifically recognized as leaders in their efforts and actions to manage carbon emissions and address climate-related issues across their supply chains in the past CDP-reporting year.
Michelin has been identified as a global leader for its actions and strategies to manage carbon and climate change across its supply chain, and has been awarded a position on the Supplier Engagement leader board by CDP, the non-profit global environmental disclosure platform.
Over 5,000 companies have submitted information to be independently assessed against CDP's supplier engagement rating methodology. Of the companies that participated in CDP's supply chain program in 2018, Michelin is among the 3% that has been awarded a place on the leader board.
CDP is an international non-profit organization that drives companies and governments to reduce their greenhouse gas emissions, safeguard water resources and protect forests.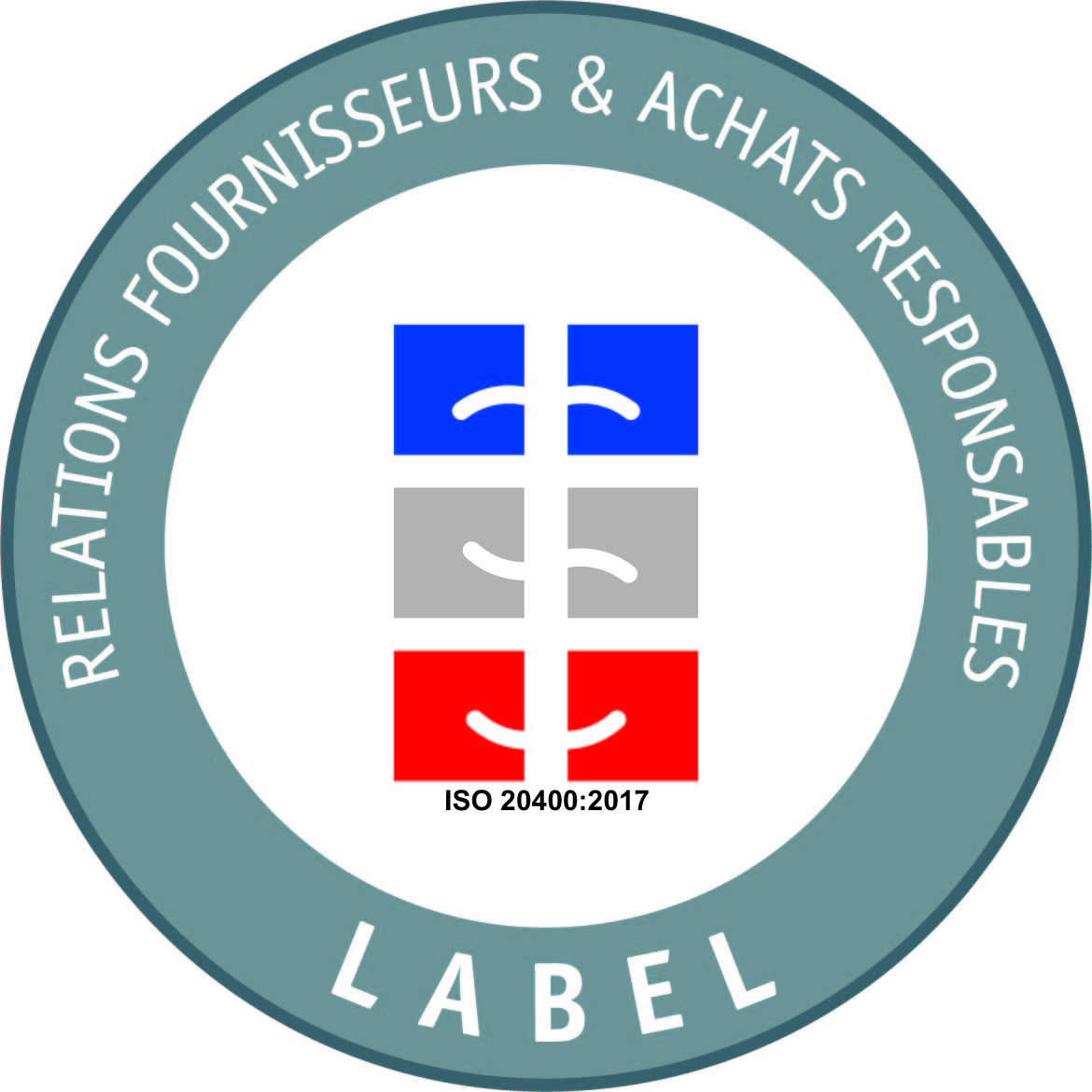 The "Relations Fournisseur Responsables" label
In October 2012, Michelin signed the Relations Fournisseur Responsables (Responsible Supplier Relations) Charter, becoming a true partner to the Médiation inter-entreprises (Inter-Company Mediator) in France. Our signature of this charter is an extension of the publication of the Michelin Purchasing Principles that set the foundation for relations between the Michelin Group, our Purchasing staff, and our suppliers around the world.
In March 2014, the Michelin Group obtained the "Relations Fournisseur Responsables" label awarded by the Médiation Inter-Entreprises (MIE – Inter-Company Mediator), the Médiation des Marchés Publics (MMP – Public Procurement Mediator) and the Compagnie des Dirigeants et Acheteurs de France (CDAF – Association of Purchasing Managers). This label honors French companies that have signed the "Responsible Supplier Relations Charter" and have demonstrated long-lasting and balanced relationships with their suppliers. Michelin is the only French company that has received the label on a worldwide basis.
Contribution to the ISO 20400 standard for Sustainable Procurement
As part of the French delegation to the ISO technical committee, alongside the French Ministry of Economy and Finance's Médiation des Entreprises (an ombudsperson for the business sector), Michelin contributed to the development of the Sustainable Procurement standard ISO 20400, which was published in April 2017.
ISO 20400 is a global operational framework designed to encourage companies to incorporate sustainable development into their continuous improvement processes. It provides guidelines to help purchasing departments adopt more sustainable procurement practices.
This standard provides a shared frame of reference combining social responsibility with sustainable procurement.
The Gold Trophy in the CSR Purchasing Decisions category
was awarded to purchasing staff on February 23, 2017 for their sustainable procurement work. This award honored the company's exemplary commitment to sustainable procurement and the initiative of the purchasing staff.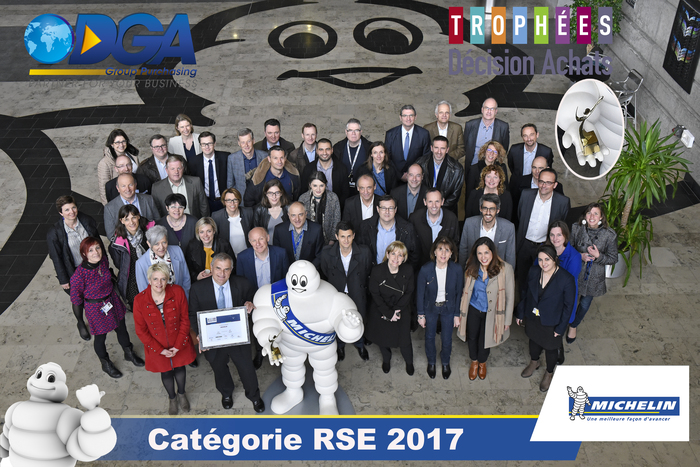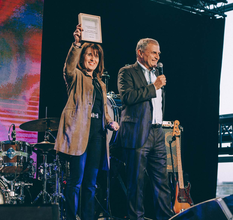 Michelin was awarded the EcoVadis Trophy for 'Biggest improvement in supplier CSR performance"
During the international "SustaIn" conference on May 9, 2017 in Paris, this event was organized by EcoVadis, a French platform that provides corporate CSR ratings.
Since 2012, Michelin has been assessing the CSR performance of our suppliers using the EcoVadis platform. In the last five years, 78% of our suppliers have improved their CSR rating by working closely with our purchasing teams.
You want to know more about sustainable Purchasing
Discover our other themes