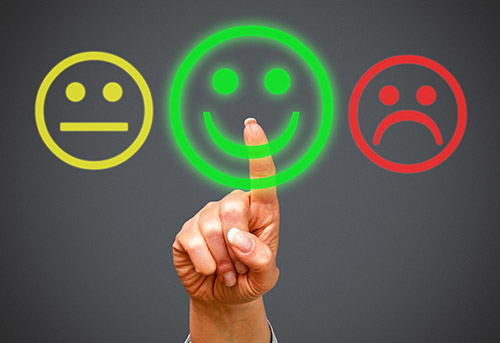 Evaluating the CSR performance of suppliers
The Michelin Group regularly monitors the suppliers we work with through performance evaluations, which include CSR.
Our goal for 2020 is to assess the sustainable development performance of our suppliers and provide assistance so that 70% of them are confirmed as compliant with our standards.
Before signing or renewing any contacts, the Group's buyers assess the potential risks related to the supplier's social responsibility.
Since 2012, Michelin has been assessing the CSR performance of our suppliers using the EcoVadis platform. This evaluation can be initiated following a risk analysis.
Risk segmentation is based on the following criteria:
The impact of the product/service on the end customer
Revenues
Business criticality
The supplier's dependence on the Group
The length of the relationship to the supplier
The supplier's CSR context (nature of operations, size, and country)
This risk analysis can lead to a desktop review and be supplemented by a desktop or even on-site audit.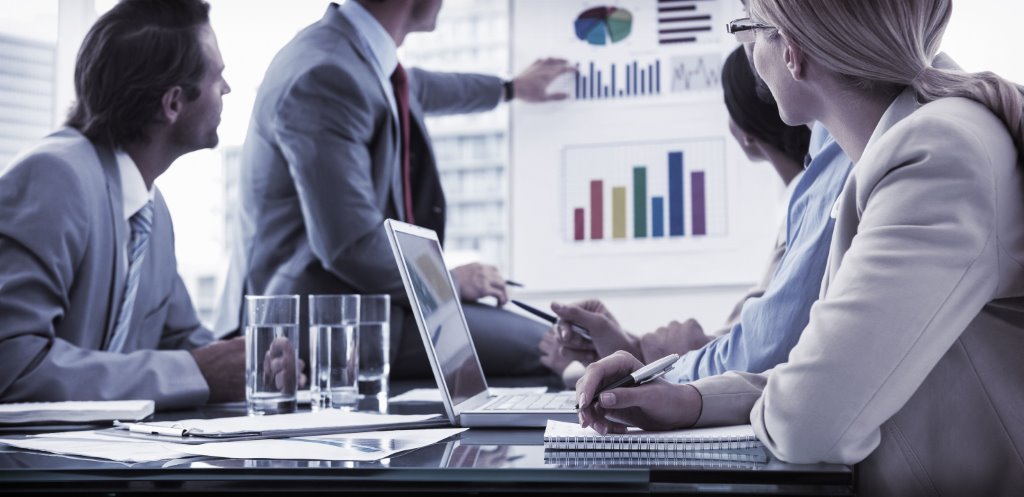 Since 2012, 706 suppliers have provided CSR assessments, including 108 new suppliers in 2017. By the end of 2017, with a 93% response rate, 77% of our 547 suppliers reached our confirmed level.
Suppliers below the target are required to implement an action plan that will be monitored by Purchasing staff and reevaluated.
In 2017, over 400 suppliers will have their CSR performance assessed or reassessed.
You want to know more about sustainable Purchasing
Discover our other themes