Suppliers assessment and diversity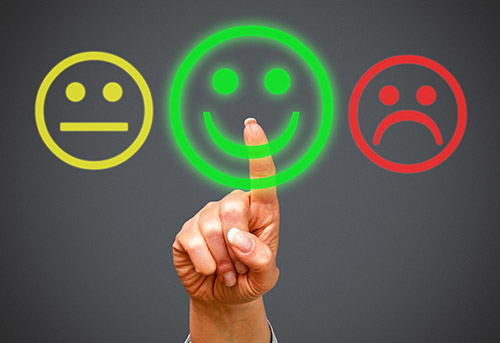 Assess social and Environmental Responsibilities (CSR) of suppliers
Michelin's ambition for 2020 is to assess the CSR performance of our 400 top suppliers, accompany them so that 70% of them are at our confirmed CSR level.
Prior to signing or renewing a contract, Michelin Buyers assess the potential risk factors related to the social responsibility of the supplier.
A risk segmentation is performed according to the following criteria:
Impact of the product / service on the end client
Turnover
Business criticity
Supplier's dependence
Length of the relationship with the supplier
CSR Background of the supplier (activities, size and country)
This segmentation can lead to a documentary assessment, which may be supplemented by a documentary audit or on-site.
Since 2012, 563 suppliers provided a CSR assessment ,including 154 new suppliers in 2016. In 2016, 74% of the key suppliers have reached our confirmed CSR level.
Suppliers who fall short of standards, implement an action plan whose progress is tracked by the purchasing teams and will be reassessed.
In 2017, over 300 suppliers will have their CSR performance assessed or reassessed.
Develop diversity within our suppliers community
The selection process is based on quality, cost and performance criteria.
Michelin operates a supplier diversity approach which gives priority to purchases from:
Minority Owned Business Enterprise (MBE) & Women Owned Enterprise (WBE)
local or fairtrade businesses
suppliers employing rehabilitated people, people with disabilities, women, etc.
Michelin North America, Inc. is committed to the utilization of Diverse Suppliers and Small Businesses : Small Disadvantaged Businesses, Veteran Owned Small Businesses, Service Disabled Veteran, HUB Zone Businesses, Minority Owned Businesses, and Women-Owned Businesses comprise a vital segment of the economy and it creates a competitive advantage in the marketplace.
You want to know more about sustainable Purchasing
Discover our other themes